Business Introduction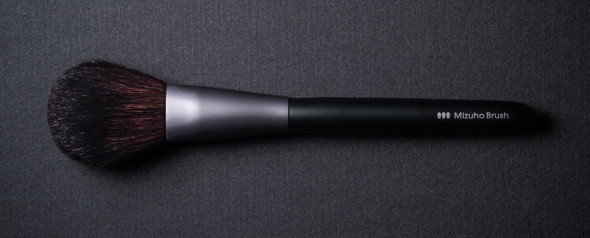 Lead by the success of our signature "MB series" which received the GOOD DESIGN AWARD 2011, we will make our brushes available worldwide while staying true to our tradition of high quality techniques, also, we adopt a design quality that appeals to a new sensibility and sense.
Mizuho Brush online shop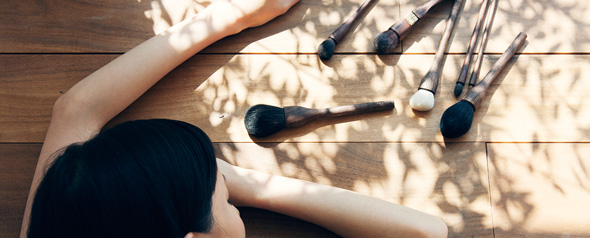 SHAQUDA. An innovative brush born from the fusion of traditional Kumano craftsmanship and modern design. Hand-finished brush tips. A design both simple and soft. Experience the graceful poise and decorative look of SHAQUDA as it soothes the skin and inspires the mind.
SHAQUDA Official site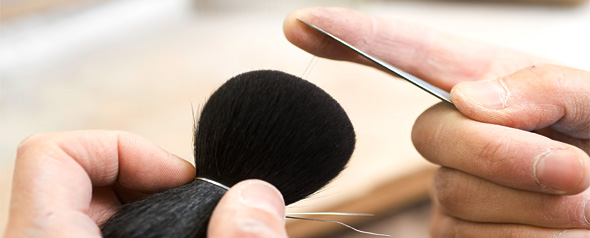 Mizuho will completely support our customer's original equipment product (OEM) development.
Through sufficient dialogue with customers, we will create their ideal brush to their specifications and strive to always meet delivery deadlines.