Original Equipment Manufacturing (OEM)

1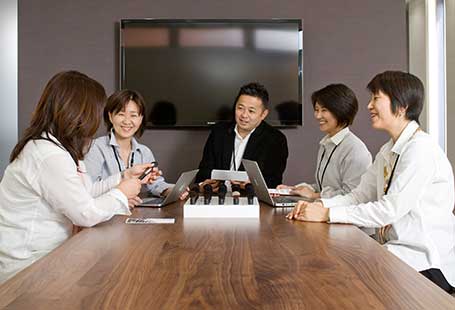 Enquiry
Detailed interview
We will expertly listen to your requirements regarding brush usage, tip shape, handle color, size, logo printing, quantity and budget.
Initialy, we discuss generally by phone or email.
If possible, showing a similar product or sample makes the process much smoother.
2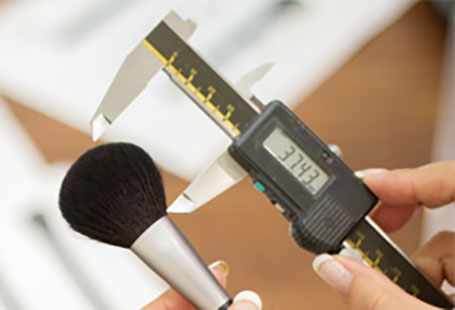 Quotation
Product Specifications
Based on customer specifics, we present a preliminary estimate and sample image of the brush or drawing, as well as time schedule.
3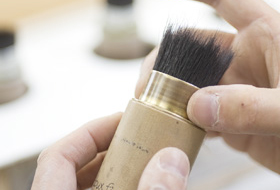 Prototype developments
Precise Prototyping Procedure
At your request, we will present a sample production schedule and begin making the prototype.
(Paid or Free)
When completed to specification, we present a formal quotation based on quantity and further alterations.
4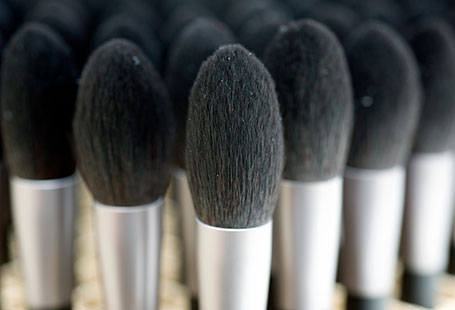 Production
From Order to Delivery
Once the specifics are finalized, and we receive your purchase order we procure necessary components and begin manufacturing.
After your OEM order has passed our rigorous internal inspection process, we ship the completed product.